The White Creek Wildcats are currently playing the Lutheran State Volleyball Tourney. RIGHT NOW: 3rd Match of the first round of pool play. Pastor Matt Jung is streaming live on his facebook page (since the tourney feed is down). Go Wilcats!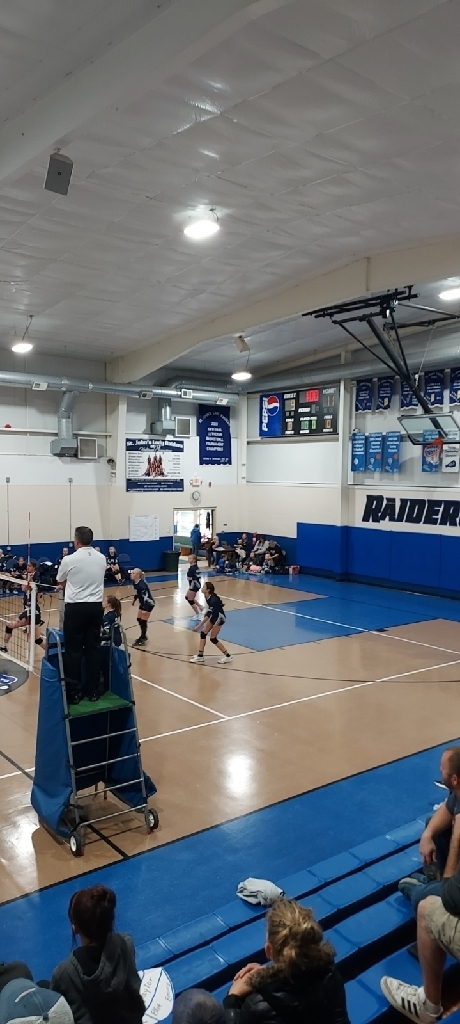 The 8th graders had a colonial day and invited the other classes to participate!
Family Fun Night Pumpkin Carving Party!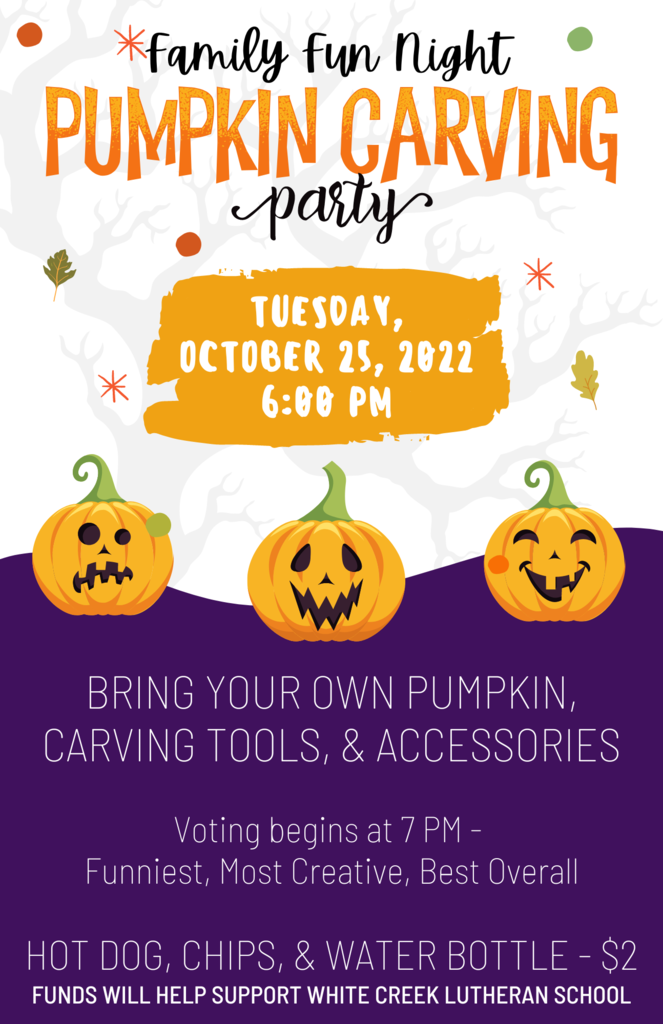 October is Pastor Appreciation month! Take a moment to write a card or say thank you in some way to the pastor(s) in your life! We celebrated the pastors by having donuts on Monday 🍩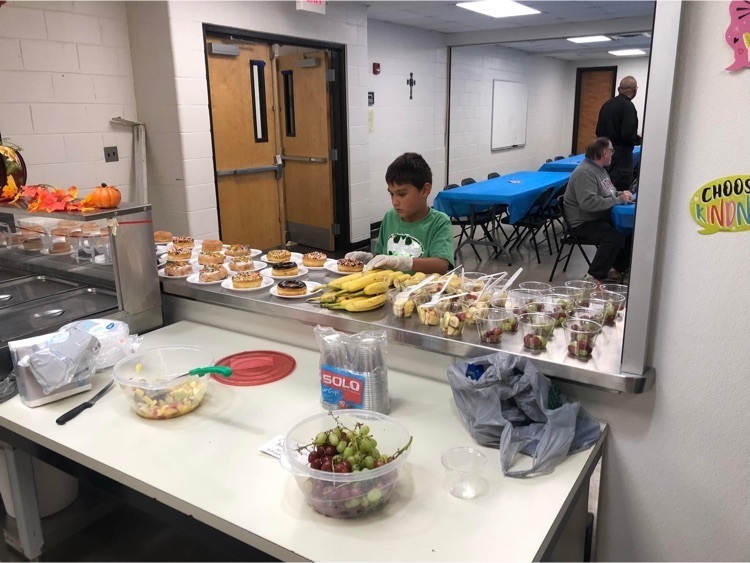 Friday is 8th grade night for our volleyball girls! Come out and cheer for them at 6:00 pm 💙🏐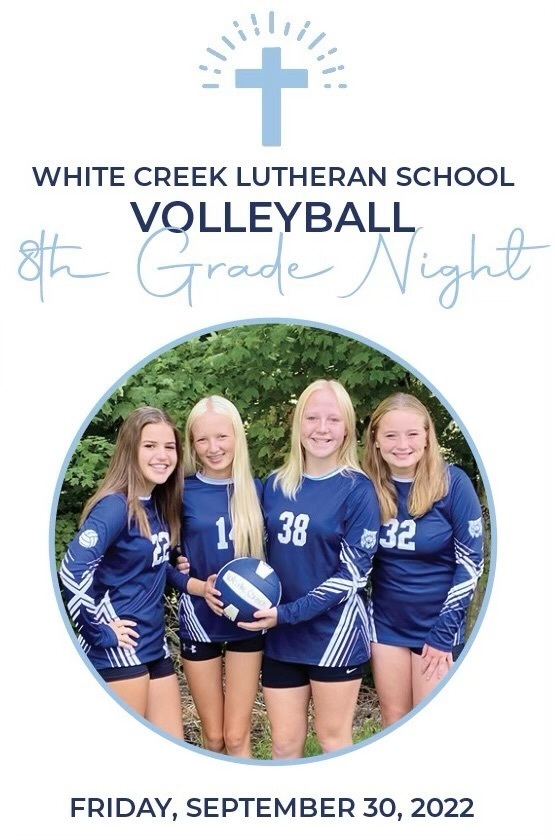 This week we are having a food drive to help support the people affected by the Kentucky Floods.

Our White Creek Wildcats took a very close 2nd place in the 2022 LIT this weekend!! Awesome job, ladies! We are so proud of you!! Congratulations to Presley, Emmy and Maddie who made the All-Tourney Team!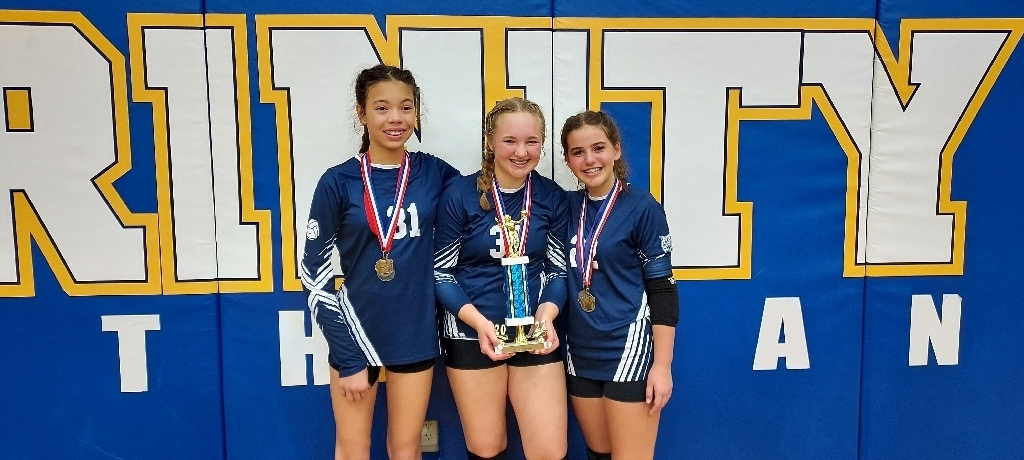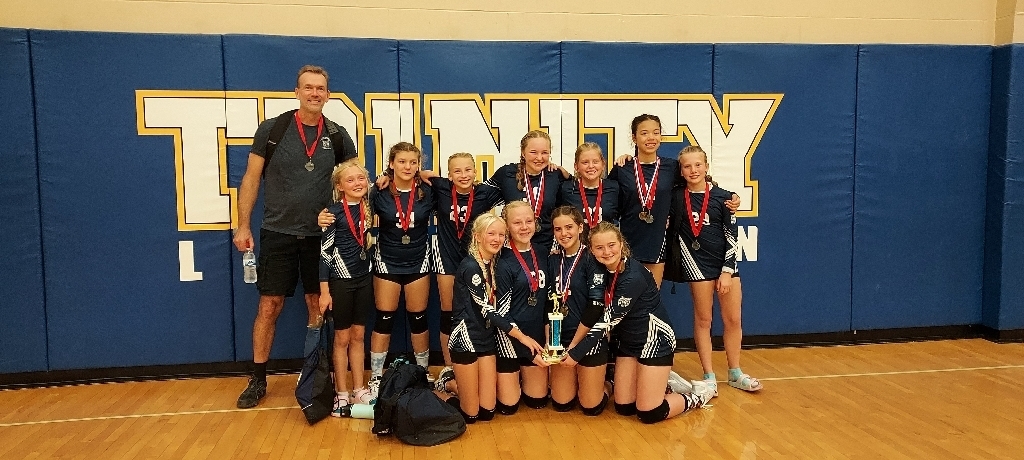 2022 Queens of the Court!! WCLS Wildcats Presley, Taylor and Emmy!

Can Drive THIS WEEKEND! Bring your aluminum to the trailer parked next to the church. All proceeds benefit WCLS.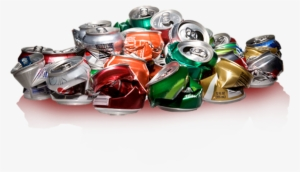 Tomorrow is Blue & White Day as we cheer on our 8th Grade Girls Volleyball Team for LIT this weekend! Go Wildcats! 🏐🔵
We are loving our new app! Access documents, news updates, and even emergency notifications, right from your pocket.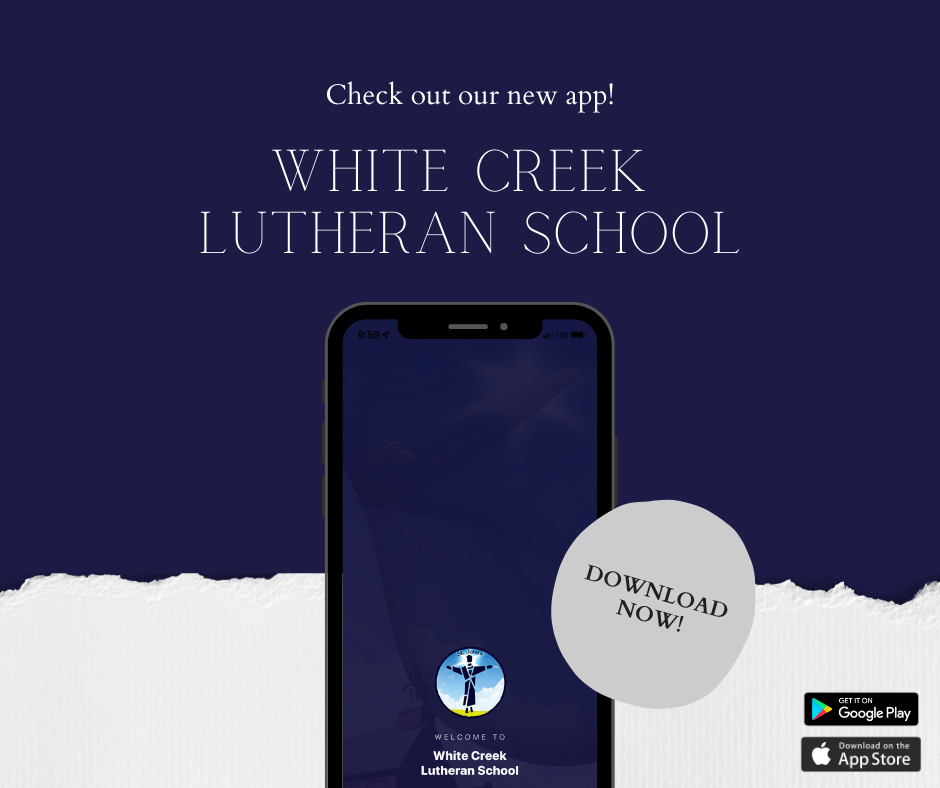 Today our chapel families made hymnal bookmarks for the hymnals in the church. Thank you to Thrivent for the funds to complete this project!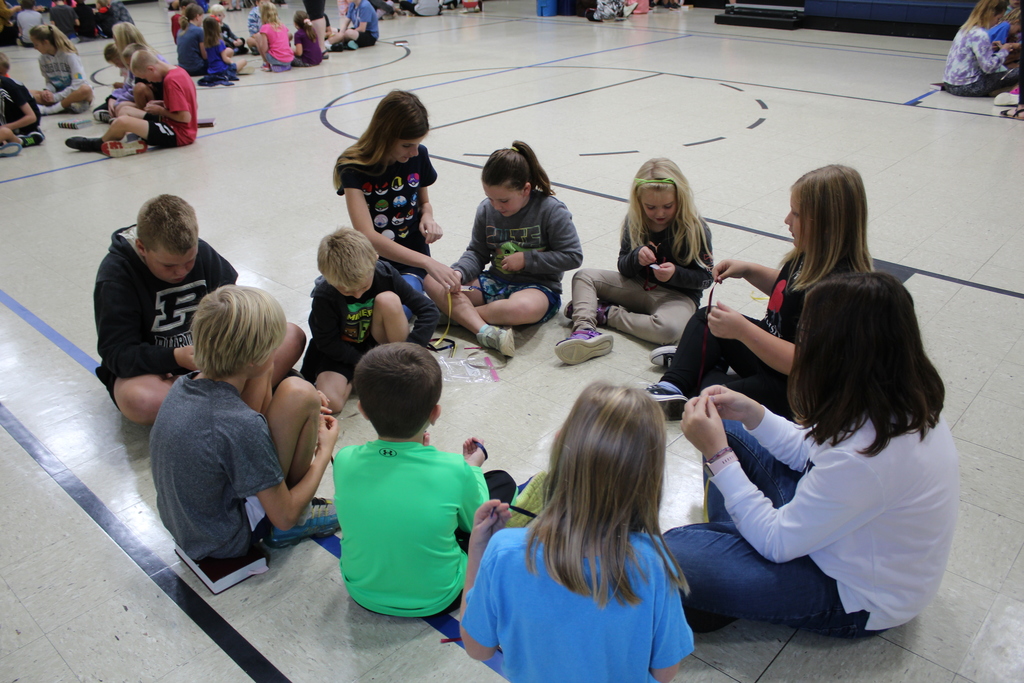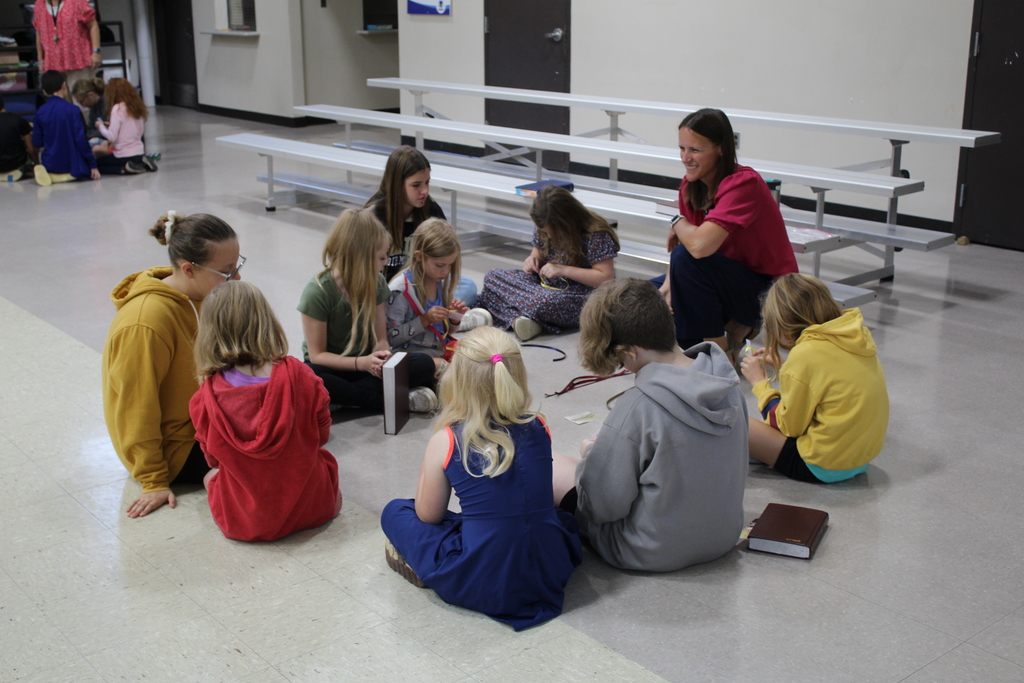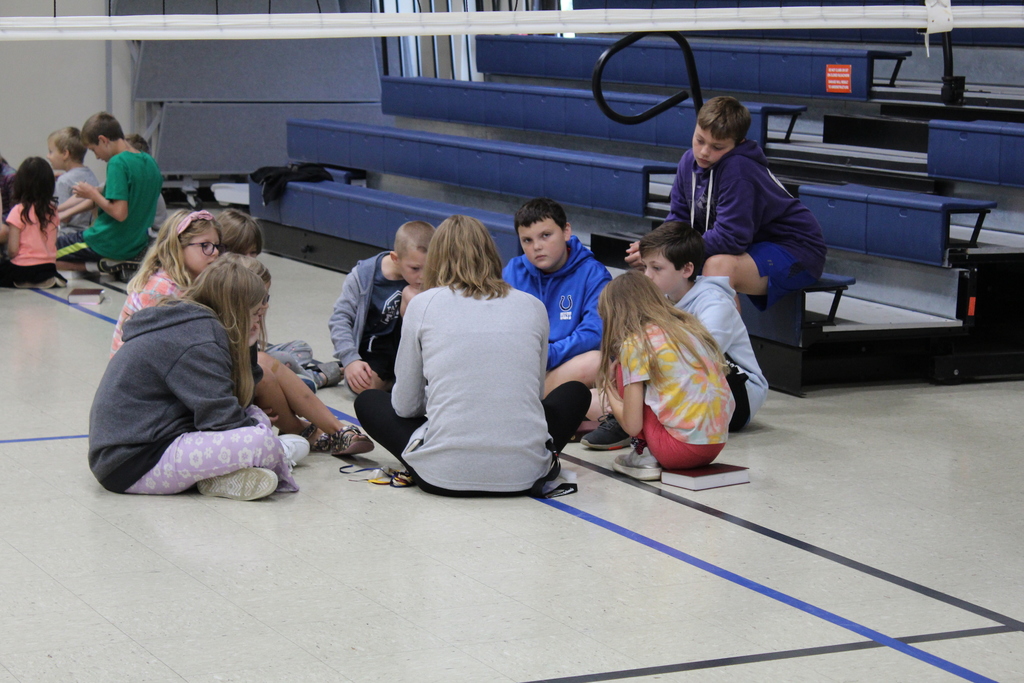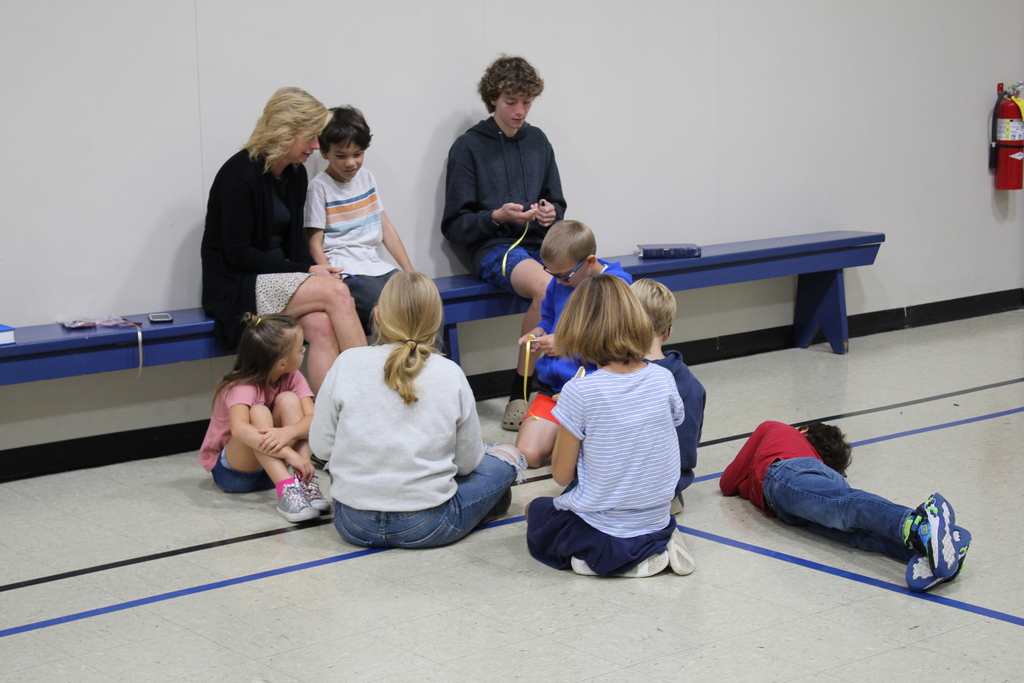 Skating Party!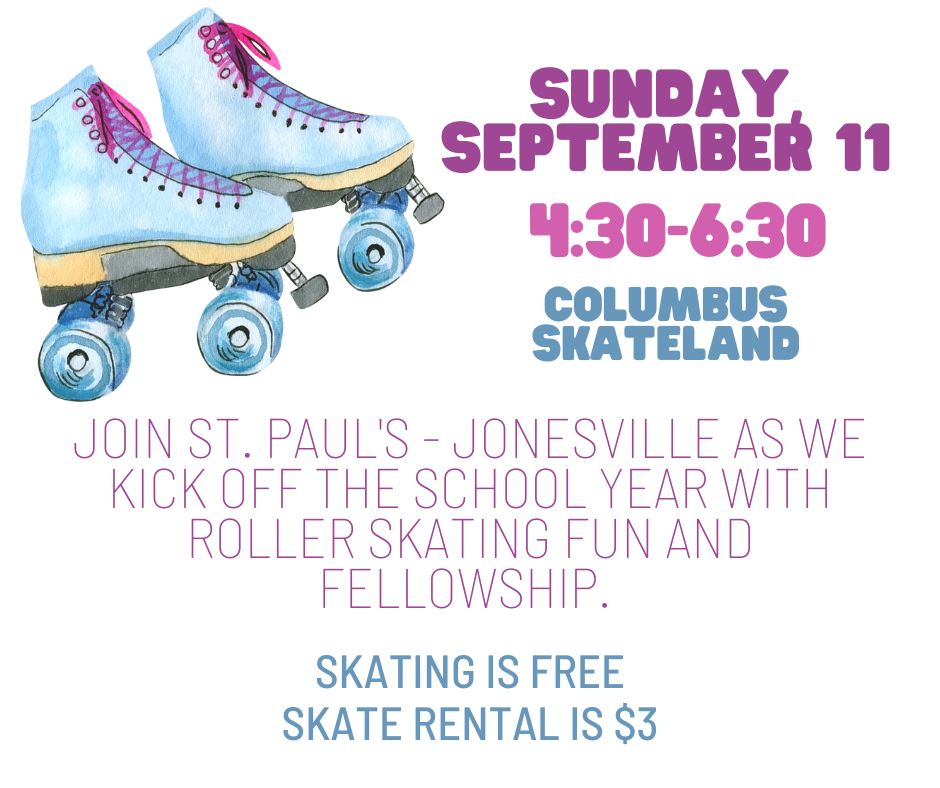 WCLS students will be singing in church THIS Sunday!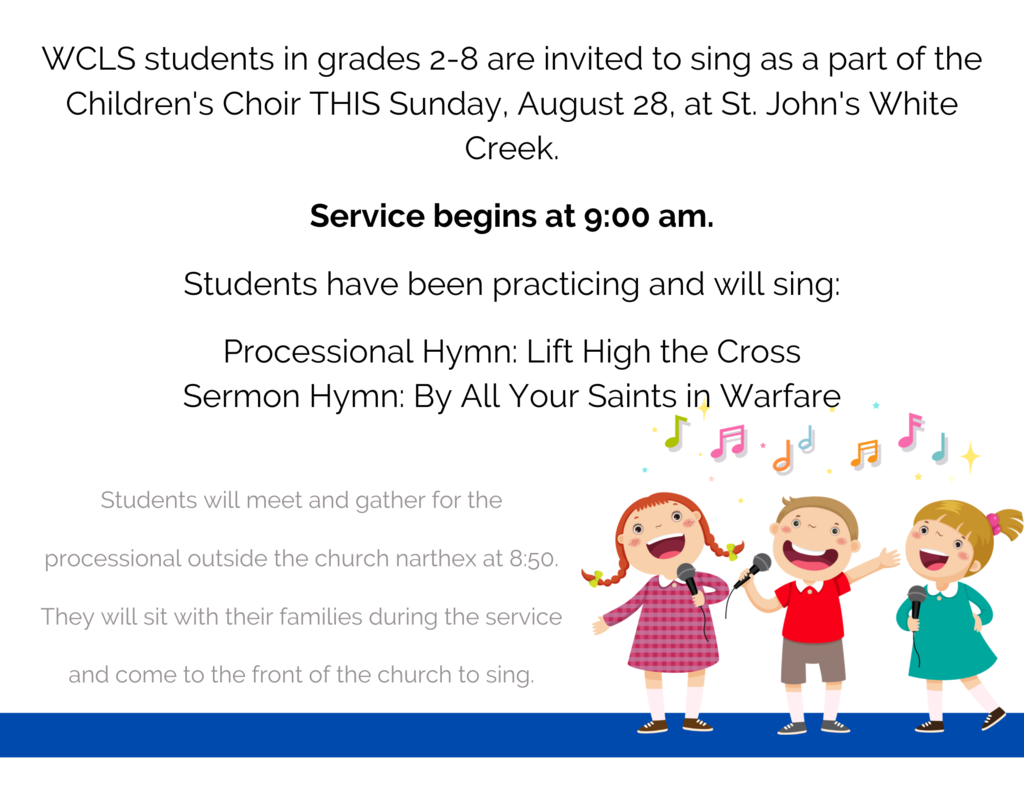 White Creek Lutheran School is again sponsoring a mum sale this fall to raise funds for the Children's fund, the account that covers costs for students' field trips and special activities. Mum orders with payments will be accepted in the school office until Wednesday, August 24th. Mums will be available for pick up in the school gym on September 7th from 3:00-4:00pm. Contact any WCLS student or staff member to place your order!
We will be having our first E.A.T. (Eat Around Town) night on Tuesday, August 23rd at Chicago's Pizza! Please come enjoy a fun evening and support our school!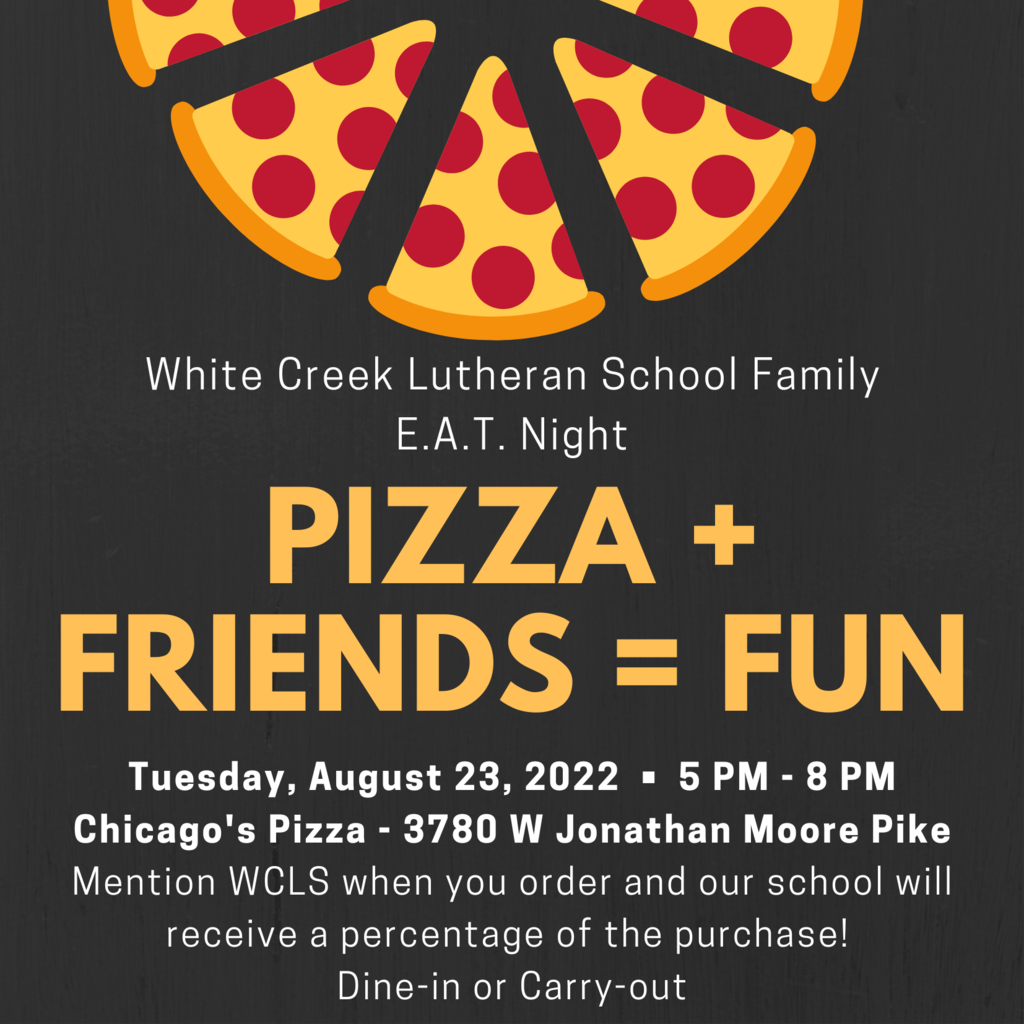 We are setting a goal to raise $500+ through our chapel offerings to help support Sleep in Heavenly Peace. Each bed, mattress, and bedding set costs $250. We are hoping to collect enough money to provide two bed sets. Keep an eye on the wall by Mrs. Mullis's classroom to keep track of how much money we have collected through offerings. When we collect $250, we will have a hat day/stuffed animal day! When we collect $500 we will have a pajama day!

Sports physicals will be available at school TOMORROW (8/5) AFTER SCHOOL for WCLS Athletes. Physicals cost $10, and athletes must have a parent present. Due to tomorrow night's tournament schedule, girls playing on the middle school volleyball team will go first, followed by girls on the 4/5/6 Grade volleyball team. Other WCLS athletes are welcome after that (likely beginning around 4:00).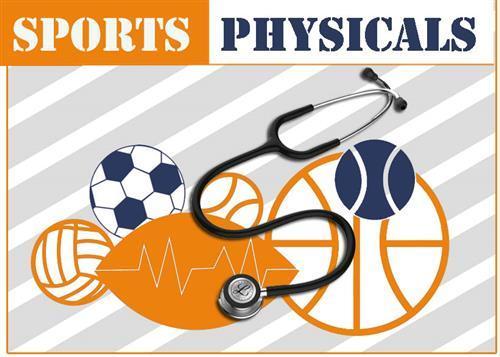 Check out our School Safety Initiative Fundraising Page!
https://thrivent.cotribute.co/events/669432/detail
As we prepare for our 22-23 school year, we would like to make some school safety improvements including door locking mechanisms, fire escape ladders and working radios for each classroom.

We are (amazon) Smiling!! A BIG HUGE THANK YOU to donors who purchased items from our school's wish list! Art projects and classroom organization here we come! You are a blessing!