White Creek Lutheran School: Kindergarten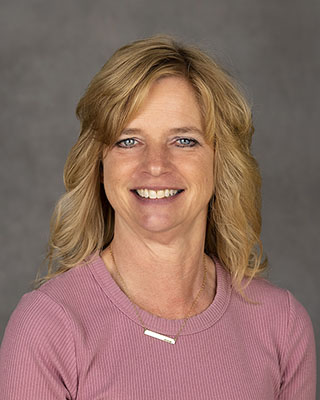 Jesus said, "Let the little children come to me, and do not hinder them for to such belongs the kingdom of heaven."
Matthew 19:14  
   ESV
Your child's foundational, first school experiences should be positive, affirming, and nurturing. The White Creek Kindergarten program meets 3 full days per week: Mondays, Wednesdays, and Fridays. Many parents find that this schedule facilitates a healthy transition between time at home and full time school.