White Creek Lutheran School: 3rd Grade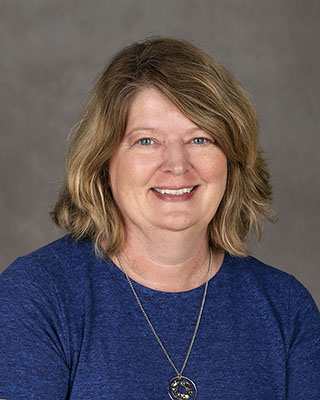 "Therefore encourage one another and build one another up just as you have been doing."
1 Thessalonians 5:11  
   ESV
Welcome to 3rd Grade!
Third graders are entering a stage in which they apply the foundational skills they've gained in practical and creative ways. These young people are developing their God-given talents and interests, and are given a supportive environment at WCLS to grow into the people they were created to be!