White Creek Lutheran School: 1st Grade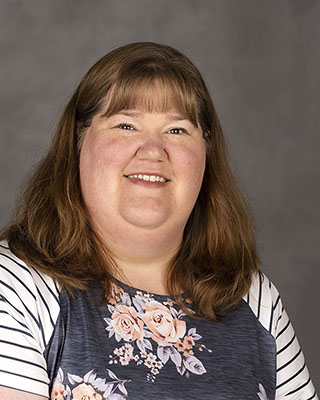 "Blessed are those who have not seen and yet have believed."
John 20:29  
   ESV
Welcome to 1st Grade!
First Grade is an exciting time of discovery! At this stage, children often become truly independent readers, opening a world of information and imagination. These students are helped along their journey by an enthusiastic and compassionate teacher-guide!